CONSULTING
This division of our company is dedicated to helping customers navigate the regulatory mazes that stymie development, home building, logging, etc. The owner of our company, Bob Bicknell, spent nearly 25 years with the Washington Department of Fish and Wildlife, 20 of those years as a regulatory and habitat biologist. His work ranged from working with forest practices (logging) to identifying and mapping spotted owl habitat to permitting landfills to writing permits for instream work to reviewing and contributing to Biological Assessments (BAs) and Environmental Impact Statements. His experience across all classes of animal species (fish, fowl, reptile, amphibian, mammal) may not be unparalleled but it is certainly extensive.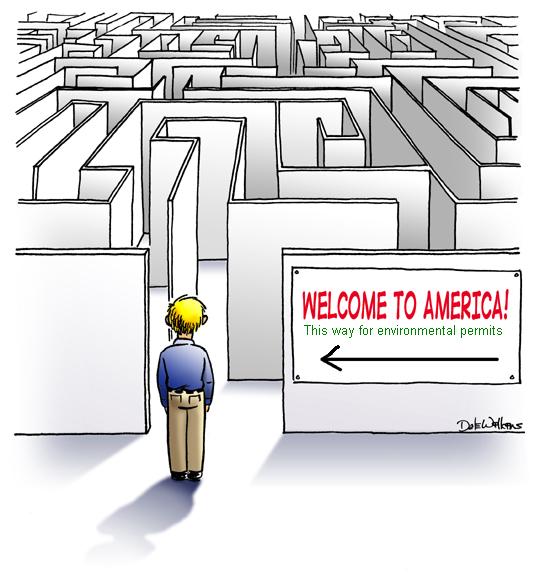 Our goal is to help the developer with permitting, mitigating impacts to the environment in the best way possible. We also are dedicated to helping the small forestland owner or "Mom & Pop" who may become overwhelmed trying to negotiate the many regulatory hurdles from the manifold agencies in local, state, and federal government.
Call us for help with EISs, BAs, Forest Practice Applications (FPAs) through DNR, HPA's from WDFW, Shorelines permits through counties or DOE , wetland permits (Corps 404), GMA, or any other environmental permits that you may encounter.
MANY YEARS AS A REGULATOR
BROAD SPECIES EXPERIENCE
A STRONG DESIRE TO HELP
WELL CONNECTED IN STATE AND FEDERAL AGENCIES
PROMPT, COURTEOUS SERVICE
REASONABLE RATES
Feel free to contact us via e-mail or call us at (360) 749-9814.